Library Book Recommendations & Check-Out Tool For Kids
▸ This page has been archived, but the library book recommendations are great for anytime. Browse the collection!
Help children and teens read what they love!
April's Theme: Asians in History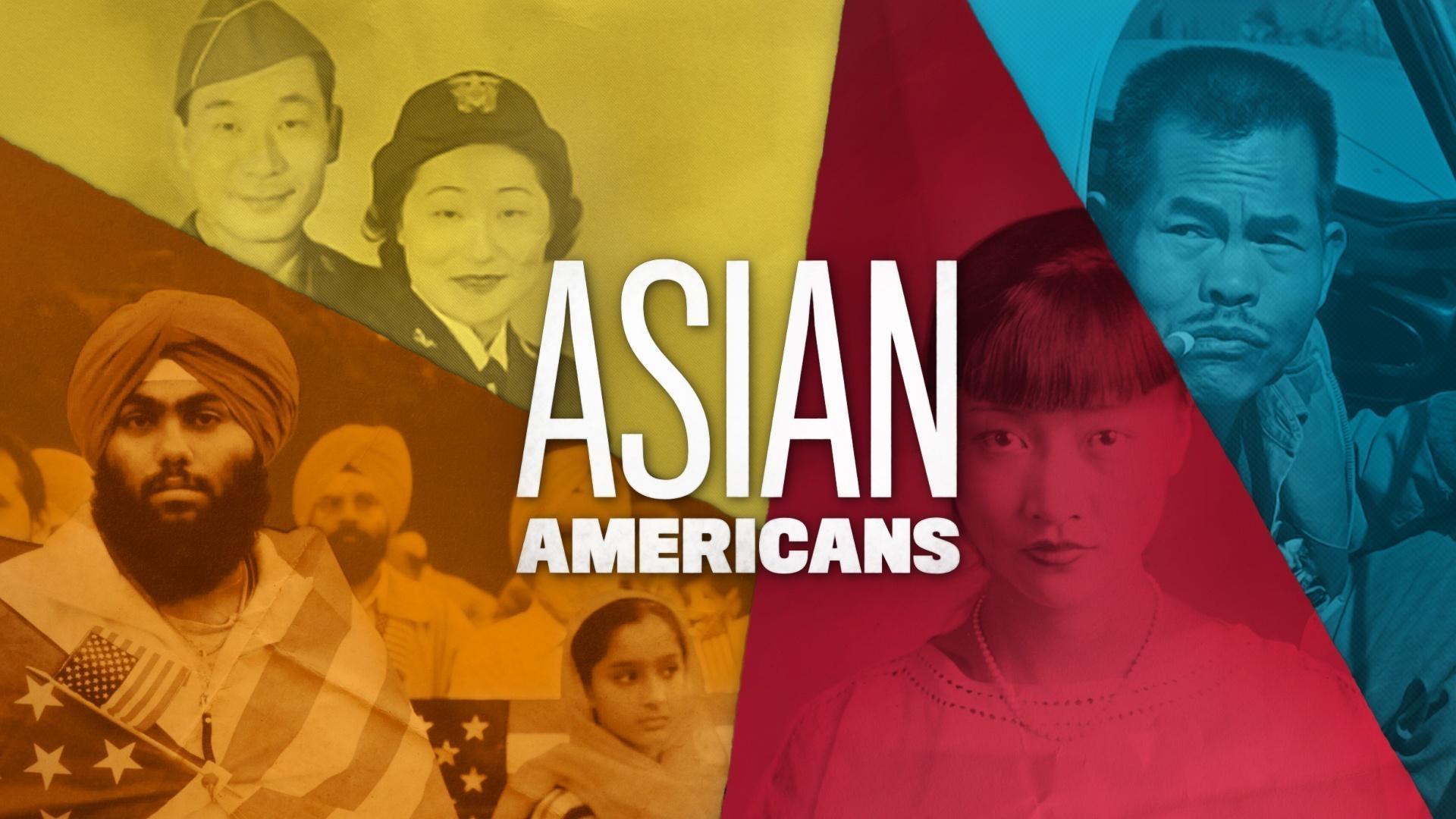 Each month features a new topic. Go to:

» This month's recommendations
» More recommendations
» A message from the Dallas Public Library

KERA and librarians at Dallas Public Library have teamed up to recommend books on interesting, relevant topics each month to help kids and teens build a lifelong passion for reading.

Dive into their recommendations below, or learn how to use the book carousels and check out books virtually.
April: Asians In History
April is Asian Pacific American Heritage History Month, is a celebration of the contributions of Asian Americans and Pacific Islanders throughout history, culture and society. It's also the perfect time for children and teens to become familiar with the contributions of these people groups throughout our country's history.
In addition to this month's book recommendations below, celebrate, reflect and learn with these resources:
▸ Watch these PBS videos about Asian Pacific American Heritage

Asian Heritage Picture & Chapter Books
Celebrating the Earth & nature. Picture & Chapter Books
Springtime for YA & Middle Grade Reads
About the book carousels on this page:
Kids of all ages can browse themed, librarian-picked book suggestions using the carousels. Just click or tap the titles to learn more about each book.
▸ Dallas residents with a free library card — get one here — can reserve books using the carousels, then pick them up at their chosen branch location.
▸ Or if your family lives in another area, these carousels can serve as an introduction to good books on trending topics to explore in your own city's library system.
Note: During the COVID-19 outbreak, physical branches might be closed or participating in modified practices like curbside pickup.

MORE RECOMMENDATIONS
By topic:



+

Women's History Month

▸ Women in History

▸ Girls Making History




+

Black History Month

Picture books about Black inventors & civil rights

Books about Black inventors & civil rights for teens & young adults




+

Calm & quiet

Picture books about inner stillness & great ideas




+

Halloween

▸ Halloween & ghost stories for middle grades

▸ Easy, not-so-scary Halloween books for elementary readers




+

Elections & voting

▸ Picture books & readers about voting

▸ Elections & Voting for teens

▸ Bonus for parents! — Elections & voting for adults




+

Latinx heritage

▸ Chapter books

▸ Picks for early readers

▸ Young adult / YA titles

▸ Bonus: Early STEM-themed reads




+

Kindness

▸ Kindness, empathy & friendship for elementary ages




+

Museums, mystery & STEM

▸ Museum-themed books for kids

▸ Detective stories for middle school

▸ STEM-inspired reads for kids




+

Anti-racism & global adventures

▸ Police brutality & activism for teens

▸ Child-to-teen level anti-racism & race issues

▸ Adult anti-racism books & resources

▸ Anti-racism children's books

▸ Children's global adventure

▸ Teen global adventure

▸ Global adventures




+

Heroism

Superhero — and everyday hero — picture e-books for young kids

Superhero — and everyday hero — e-books for middle grades




+

Delightful, relaxing reads

Kid mystery

Social & emotional learning for children

Some books to help adults breathe

Spanish children's books

Family reads in Spanish




+

Girl power

Girl power for teens and tweens

Girl power + women's history




+

Friendship

» Teen friendship

» Children and friendship




+

Arts & creativity

» Kids & STEAM

» Creativity




+

The holidays

» Kids

» Teens




+

Gratitude

» Preschool

» School age




+

Anti-bullying

» Elementary

» Middle grades




+

Social and emotional learning

» Kids

» Middle-graders fiction

» Middle-graders non-fiction




+

School experiences

» Back-to-school readiness for kindergarten/pre-K

» Back-to-school readiness for middle grades

» The school experience, grades 6-12

» Getting into the school groove, grades K-12




+

Literacy

» Early reading:

» Middle grade reading:

» Children's easy summer reading:

+

Space exploration

Teens and space:

Adults and space:

+

Community

+

Exploring the outdoors

Chapter books:

Picture books:

+

World cultures


Chapter books:

Picture books:

+

Creative expressions

+

New Year's themed books

+

Family traditions and holidays

A message from the Dallas Public Library

Dear readers,

These lists are meant to encourage you to find the right book for you — not the book you're told you should like.

Make time to read for enrichment or fun, just 20 minutes a day. Listen to an audiobook in the car, let an adult read to you, or swipe through an ebook while you eat lunch. Reading for pleasure is the easiest path to lifelong learning.

Our libraries offers many services to the Dallas community, including millions of materials available to checkout or download. Whether you like fiction or nonfiction, graphic novels or magazines, reading leads to greater understanding of the world around us and the experiences of others.

The system operates the J. Erik Jonsson Central Library and 28 branch locations. A library card is free for any Dallas resident. For information on the many free programs and services available at the Dallas Public Library visit dallaslibrary.org.

Sincerely,

The Dallas Public Library


---